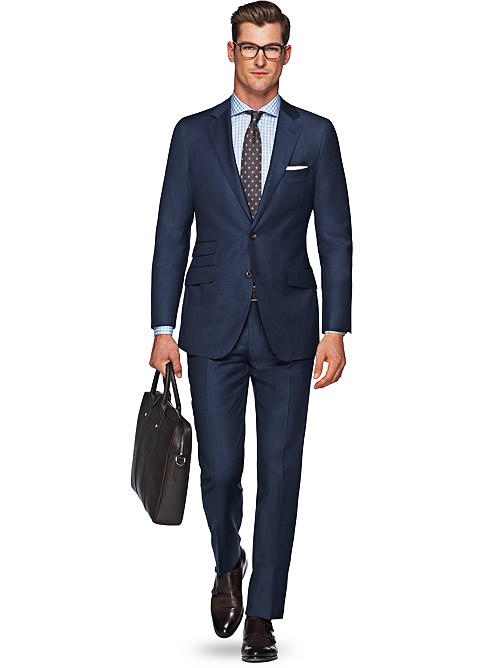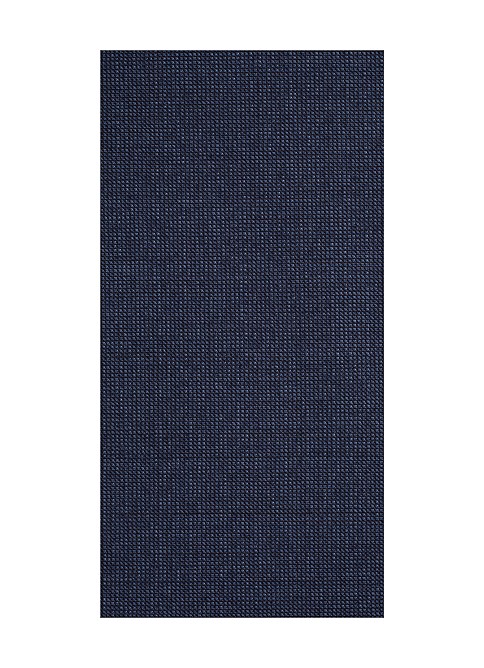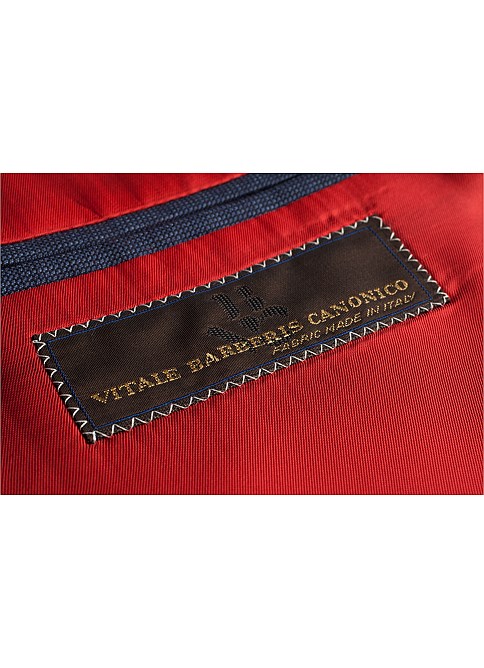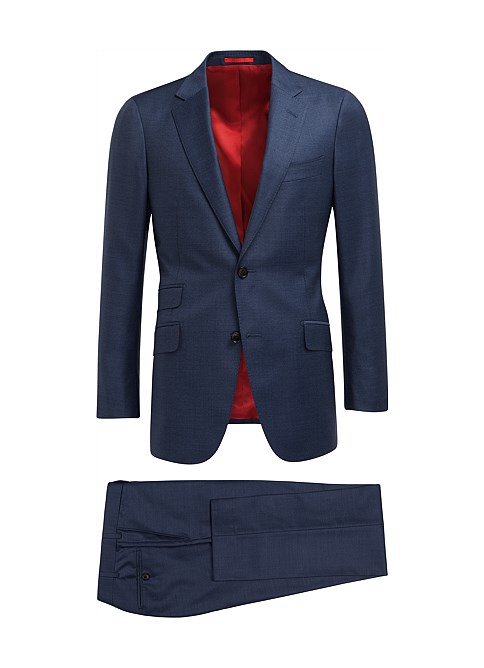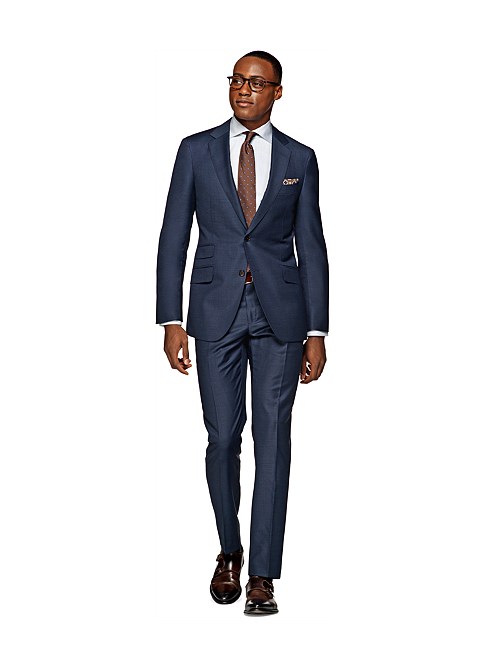 Sienna Blue Plain
$639 USD
This handsome blue suit is tailored to our Sienna fit—one of our most elegant and detailed. Cut from pure S130's wool by Vitale Barberis Canonico, this 2-button suit features a notch lapel, flap pockets and a soft shoulder, as well as details like sous bras, ticket pocket and horn buttons.

Fabric

Pure Wool S130's by Vitale Barberis Canonico (It)

+

Being a great insulator, easy to maintain, strong, and its tendency not to wrinkle, is what makes wool the standard suit fabric. For 350 years the Italian mill Vitale Barberis Canonico has produced some of the world's finest quality wool fabrics. Generations of experience, tradition and craftsmanship have placed their textiles among the world's most desired.

Sienna

The Sienna is one of our most luxurious suits. In addition to the hand-finished details, this 2-button jacket features soft natural shoulders and accompanying flat front pants.

Notch lapel
Soft shoulder & sleeve head
Sous bras
All buttons made of real horn
Ticket pocket
2 Button jacket
Flap pockets
Functional buttonholes & kissing buttons
Double side vents
Flat front pants

Exceptional luxury
Refined fabrics in Super 130 to Super 160 wool
Wool, cashmere-wool and silk
Hand finished details
| | |
| --- | --- |
| Color | Blue |
| Collection | Spring/Summer |
| | |
| --- | --- |
| Returns | Returns picked up free of charge. |
| Shipping | Free standard shipping with this article. |
About the Sienna fit
Soft shoulders & sleeve head
A soft shoulder is key for a relaxed, well-rounded silhouette. Without padding, the shoulder gives the suit a natural look and feel that isn't found on heavily padded jackets; making the Sienna completely different from the bulky, boxy forms of decades past.
Ticket Pocket
Among the Sienna's many features is a pocket known as a ticket pocket. This small detail adds a touch of subtle luxury that's found on only 2 of our fits. Sitting just above the right pocket, the ticket pocket can be left out or tucked in to make it less obvious.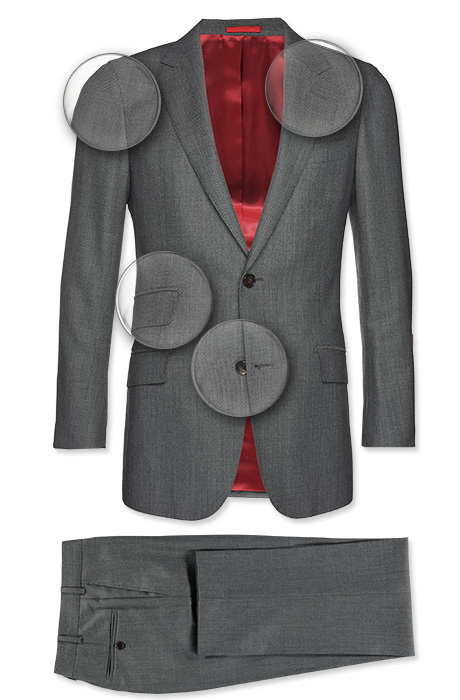 Notch lapel
The Sienna's look is partly achieved by it's slim notched lapel, which gives it a flowing silhouette. While it's possible to find all types of lapels on tailored suits, a notched lapel is among the most common found on slimmer style suits.
Real horn buttons
One of the other distinctive features of the Sienna are its horn buttons. While acetate buttons are more common and function just as well, real horn buttons add a level of luxury, and give the suit a unique, organic element.